Last updated: November 28, 2022 13:42 EST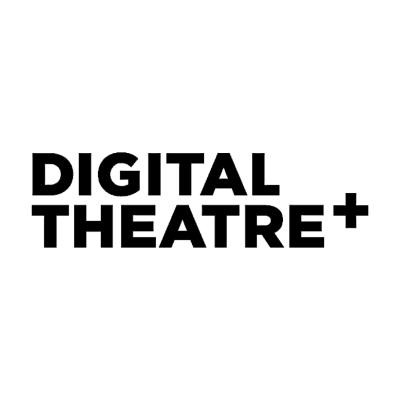 We would like to inform the library community of an upcoming change to Google Chrome that will require some Chrome users to update their browsers by December 6 in order to continue accessing video content on Digital Theatre Plus. 
Older versions of Google Chrome will no longer support video streaming on Digital Theatre Plus after this date. 
The majority of devices using the Chrome browser should automatically update, however those browsers using Widevine Content Decryption Module (CDM) and those which have automatic updates turned off need to be manually updated to the latest CDM. 
Google is changing their CDM within their Widevine Digital Rights Management (DRM) system. This is responsible for decrypting DRM protected content that allows users to watch Digital Theatre Plus material. 
The required update was first made available on October 25, 2022. Any users who have updated their browsers after this date should not encounter any issues.  
For more information, read Google's guidance on updating Google Chrome or consult the Enterprise and Education release notes for Chrome 107.