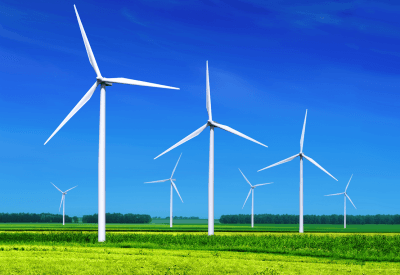 With the ever-progressing climate crisis, research is focusing more and more on topics of sustainability and the environment and their impacts on society collectively. At U of G, sustainability is a central component of our mission to Improve Life. That is why we are excited to share the JSTOR Sustainability collection.
The JSTOR Sustainability collection is composed of over 100 journals and 5,400 research reports that highlights topics like agricultural economics, climatology and atmospheric science, energy policy, environmental engineering, land conservation, natural resources law, and sustainable business practices. The reports come from more than 30 policy institutes across the globe including the Council on Foreign Relations, the Stockholm Environment Institute, and the Institute for Global Environment Management. 
The journals and reports included in the JSTOR Sustainability collection support the U of G community in accessing the most current and relevant information on sustainability.  We see a burgeoning demand for library resources focused on sustainability topics across the disciplines," said Meg Ecclestone, librarian, Collections & Content. "The JSTOR Sustainability collection can help fulfill this need by providing robust access to academic and government research on topics ranging from sustainability cities, to hydrology, to renewal energy policies."
This acquisition adds to the wide range of sustainability resources available through the library, like the sustainability eBooks collection and the environmental, social, and governance data collection.
New library purchases are managed through the Collections & Content Team. The team is responsible for the acquisition, development, and curation of the library's electronic and print collections to support U of G's learning, teaching, and research, ensuring that relevant, unique, and useful resources are available for library users.
Questions?