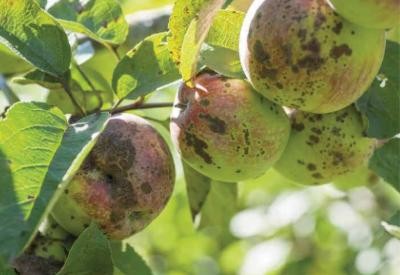 At the University of Guelph, we are known for many things: our community is caring, determined, engaged. Our University is innovative, and we have sought-after experts in fields like business, science, and agriculture, to name a few. As such, we're pleased to highlight the Burleigh Dodds e-book Collection!
Burleigh Dodds Science Publishing provides information about sustainable agricultural practices to the global scientific community and publishes work in the field of agricultural science with an aim to help researchers address how to feed a growing population in the face of climate change. With over 50 published titles, their books cover topics on animal science, crop science, environmental sciences, and agriculture.
This collection is a valuable resource for any students or faculty studying animal biosciences, food and agricultural science, resource economics, or any of the other environmental sciences. 
For those interested in checking out the collection, take a look at some of Burleigh Dodds newest publications available through the library's website: Precision Agriculture for Sustainability and Improving Organic Crop Cultivation.
New library purchases are managed through the Collections & Content Team. The team is responsible for the acquisition, development, and curation of the library's electronic and print collections to support U of G's learning, teaching and research, and ensuring that relevant, unique, and useful resources are available for library users.
Interested in accessing any of our collections but not a student, staff, or faculty at U of G? Find out how you can access our collections if you're a community member or alumni.