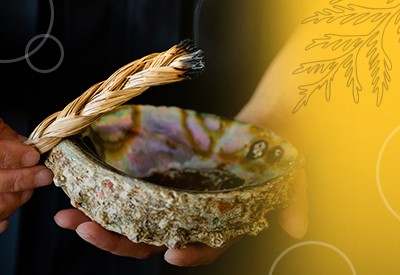 To support the U of G community's ongoing journey of reconciliation and decolonization, the library invites you to explore the new subcollection Journeying Together: Indigenous History Month 2022. 
Curated in collaboration with Indigenous Initiatives and the Indigenous Student Centre, the titles in this display expand on the existing Exploring Indigenous Narratives and Worldviews collection in order to provide a robust resource that represents a wide range of voices from First Nations, Inuit and Métis people.  
Self-education is an essential part of moving towards action and reconciliation with Indigenous peoples and lands. As the collection brings together a diversity of works and topics that are not always highlighted or accessible broadly, the curators hope that the works in this collection provide something for everyone to enjoy, learn from, and be inspired by.  
In the collection, you'll find a variety of novels, children's literature, research, scholarly texts, and memoirs that cover themes of resistance, resurgence, and reconciliation. 
Some of the works featured in this collection are: 
To learn more about Indigenous Initiatives at U of G and supports for First Nations, Inuit, and Métis students: