Last updated: January 23, 2023 08:56 EST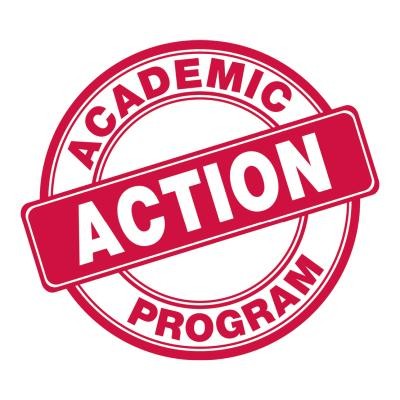 The beginning of a new semester provides a timely opportunity to set academic goals for oneself, reflect upon areas for improvement, and create plans for overcoming challenges that arise. 
The McLaughlin Library's Academic Action Program is a robust resource for those experiencing difficulties with managing schoolwork. This program assists students with creating strategies to achieve a sense of balance between academic work and personal responsibilities.  
This program assists students to: 
Analyze their strengths and learn how to apply those strengths in their courses 
Develop strategies that are aligned with their individual learning and study needs 

Create an Academic Action Plan to manage time, study effectively, or prepare for midterms 
Participants in the program will also receive a weekly email offering advice on how to achieve academic goals. Additionally, as part of the program, those students who seek accountability can take part in a weekly online accountability circle beginning January 23. 
Those who have not previously participated in the program and are interested in learning more can book an online appointment. Please note, there are separate appointment booking processes for Engineering and Graduate students. Visit the Academic Action Program website for details. 
Questions? Ask Us!