Last updated: November 11, 2022 15:35 EST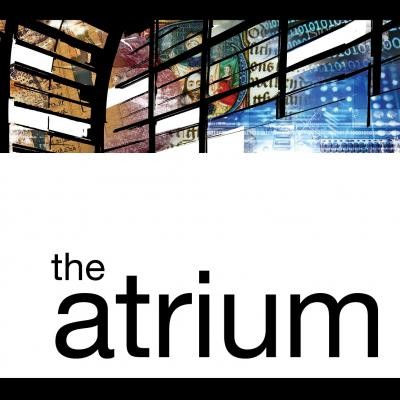 Since July 2011, the University of Guelph has required the electronic submission of all theses and dissertations into the Atrium Institutional Repository. We are pleased to announce that the 5000th Electronic Thesis & Dissertation (ETD) was recently published in the Atrium.
Congratulations to all U of G students who have successfully completed their degrees!
If you're interested, you can browse the Theses and Dissertation collection in the Atrium.
For more information and support related to submitting your ETD to the Atrium:
Questions? Ask us.