Last updated: November 11, 2022 15:35 EST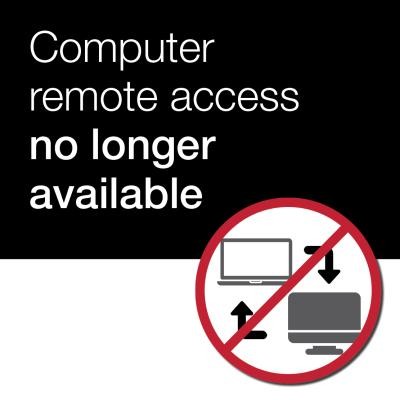 As of June 16, 2022, remote access to library computers will no longer be available.  
Over the course of the pandemic, the library secured remote access to our public computers so our users could access the software remotely. Due to licensing, this service is no longer available. 
To use public library computers, you will need to visit the library in person. Computers are located in the basement and on the second floor. 
Questions? 
Ask us! We're here to help.