Last updated: January 4, 2023 09:29 EST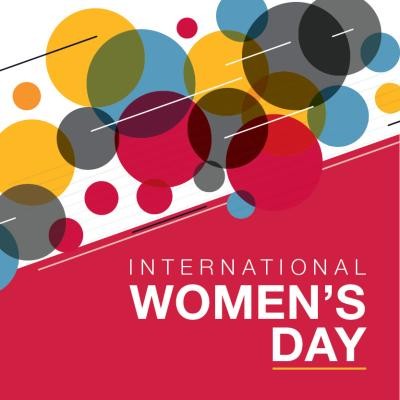 Celebrate Women's Day with books and films that break the bias for Women's Day 2022! March 8 is International Women's Day (IWD), a global day of recognition that celebrates the social, economic, cultural, and political achievements of women and girls and calls for gender equality. 
This year's theme of Break the Bias urges us to imagine a gender equal world free of bias, stereotypes, and discrimination and reminds us that collectively, we can Break the Bias and create that world.  
To commemorate this day, we've asked our U of G community through our social media channels to submit books authored by women that Break the Bias and vote on which ones to add to our collection. Once the vote is concluded, we'll purchase the winning items for our collections. 
Here are the titles that the U of G community voted to purchase for International Women's Day:
We've also curated a selection of International Women's Day Films collection in collaboration with the GenEQ Committee. This collection was initiated last year and we continue to build on the collection by adding new titles. Browse the International Women's Day Film collection. 
Questions? 
Ask us! We're here to help.