Last updated: November 11, 2022 15:35 EST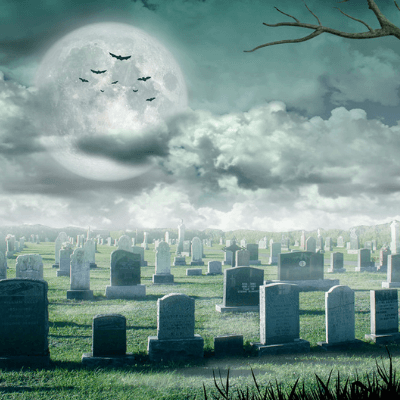 If you are looking for that perfect leisurely read to get into the spooky spirit, you are in luck! 
We've pulled together books that are especially fitting for this year's spooky season for Gryph Reads, the library's leisure reading collection, that are hauntingly good options for celebrating Halloween. Grab a sweater and a warm drink, our Spooky Reads Collection is worth a browse!  
Some books included in this year's collection are: 
Questions?  
Ask us! We're here to help.