Last updated: November 11, 2022 15:35 EST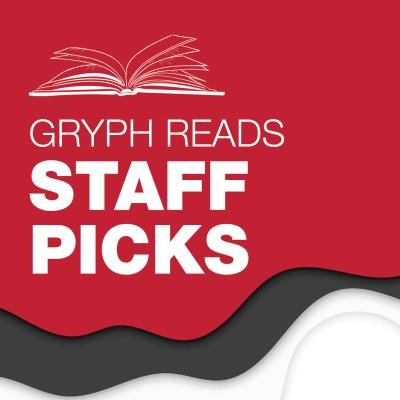 Are you looking for a new read this summer? Check out some of the McLaughlin Library staff's top picks from the Gryph Reads Collection! 
The Gryph Reads Collection is the library's leisure reading collection including a variety of genres. You can browse the Gryph Reads Collection online or check it out on the first floor of the library. 
Take a look at the featured Gryph Reads staff picks:  
Questions? 
Ask us! We're here to help.