Last updated: November 11, 2022 15:35 EST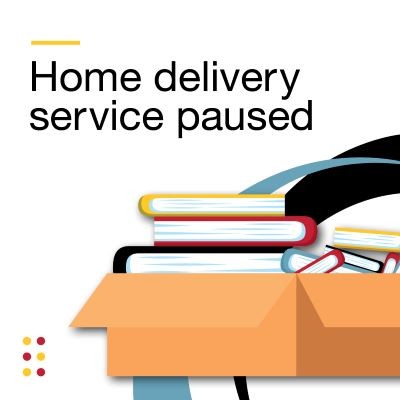 The library's home delivery service will be paused until further notice as of 5 p.m. on Wednesday, April 27th 2022. Requests for library items placed through the Omni library catalogue by the April 27th deadline will be shipped out to library users by courier or Canada Post before April 30th.
Beginning on Thursday, April 28th, any requests for library items placed in Omni will require library users to pick-up the items in-person at the library during posted business hours. Please check our website for the most current building hours before planning your trip to visit us on campus.
Have questions about your library account or requesting items through Omni? Please contact us at library@uoguelph.ca or call the Ask Us Desk at (519) 824-4120 x. 53618.
Questions?
Ask us! We're here to help.