Last updated: November 11, 2022 15:35 EST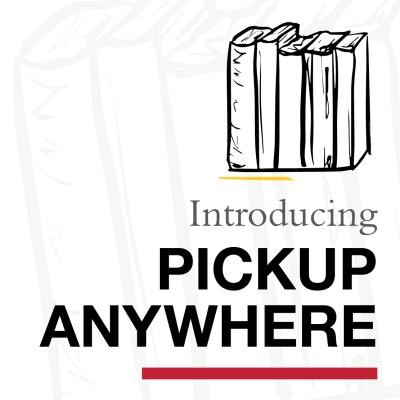 Library materials can now be picked up across Ontario with the new service, Pickup Anywhere. 
With Pickup Anywhere, when you place a request for a physical item in Omni, you'll be able to choose any one of the 16 Omni partner institutions across Ontario to pick up your item! 
Doing a co-op in London for the summer and need a book for your online course? Request it and choose Western's Weldon library to pick it up! On a field season near Windsor and need a book about hydroponic tomatoes from Laurentian? Request the item and choose to have it delivered to U of Windsor's Leddy Library! 
Don't forget, you can return your books to any Omni partner library too and they'll ship them back to the item-owning Omni library at no cost to you! 
Note: When requesting to pick up an item at another institution, you must also choose a U of G pickup location in case we cannot deliver the item to an Omni partner library.
We're happy to continue evolving our library services to help you meet your academic goals. 
About Omni 
Omni is an academic search tool powered by a collaborative system of team members and resources from 16 of Ontario's university libraries and the Ontario Council of University Libraries (OCUL). 
Questions? 
Ask us! We're here to help.