Last updated: November 11, 2022 15:35 EST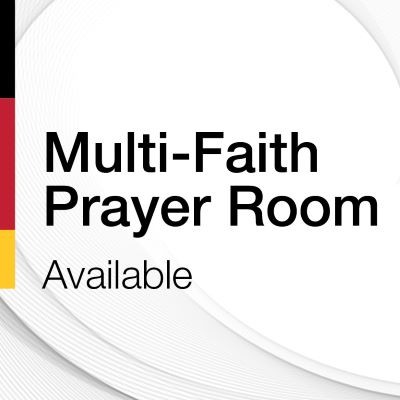 Working with the Muslim Student's Association and the Multi-Faith Centre, the Library has made Room 111 into a prayer and meditation space for the rest of the winter term.
This shared space is open to all faith groups. Members of the U of G community are welcome to drop in for a moment of quiet prayer or meditation.
The room can accommodate several people at one time and is located on the main floor, near the Ask Us Desk.
Questions?
Ask us. We're here to help.