Last updated: November 11, 2022 15:35 EST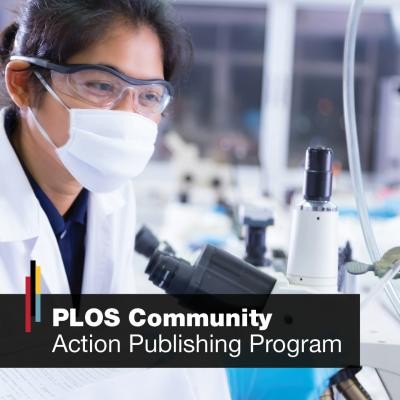 As of January 1, 2021, the University of Guelph is participating in a new three-year Community Action Publishing agreement  between the Public Library of Science (PLOS) and the Canadian Research Knowledge Network (CRKN). The U of G is one of 19 participating CRKN institutions. 
This agreement allows U of G corresponding authors to publish their research in two open access journals, PLOS Biology and PLOS Medicine, without paying article processing fees. This new publishing model aims to provide equitable opportunities for researchers to make their research openly available. Other PLOS journals are not currently covered by this agreement.
Learn more about the Community Action Publishing agreement: 
Not publishing in these two journals? We can help you make your work open. Learn more about how we support open scholarship.
Questions?