Last updated: November 11, 2022 15:35 EST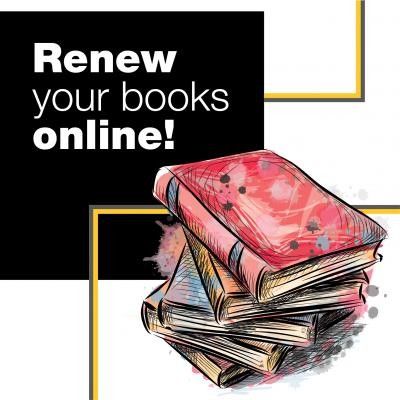 Did you know that you can monitor the status of your library items online? By visiting My Account, you can check the due date of the items you have on loan as well as renew them online. 
After signing into your account, you'll be able to view all the materials you currently have on loan.  
University of Guelph items will automatically be displayed. 
To view and renew items from Laurier University or University of Waterloo, go to "All Institutions" on the left side of the screen. Click the appropriate university and you will be able to see and renew items from that institution.  
Items can be renewed as many times as you would like unless someone recalls them.  
If you feel comfortable you may also return your items to our outdoor book bins available 24/7, located in the front of the library and at the loading dock at the back of the building. 
Questions?  
Ask us! We're here to help.