Last updated: September 15, 2023 09:53 EDT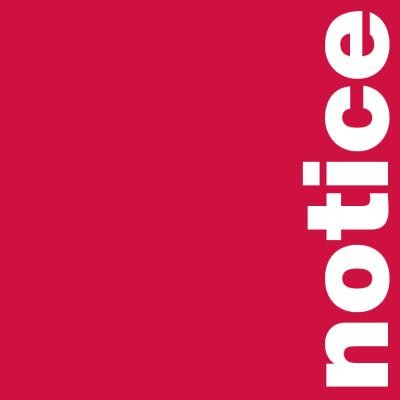 We're sorry to report that our Omni Network encountered a system error that has accidentally cancelled or expired requests for items coming from Omni Network libraries. The error affects requests that were placed between September 1-6, 2023 across all 18 Omni Network university library systems. Access Services staff are working to restore affected requests as quickly as possible but we do expect that some requests will be unavoidably delayed due to this wide-spread system issue.
Requests for items that were placed outside of this period are not affected and should arrive in our usual delivery period of 7-10 business days for physical items. We apologize for any inconvenience this system error has caused. Should you have any questions about the status of a request, please check your My Library Account page in Omni, drop by the Ask Us Desk on the first floor of McLaughlin Library, or contact us for assistance.