Last updated: July 18, 2023 07:41 EDT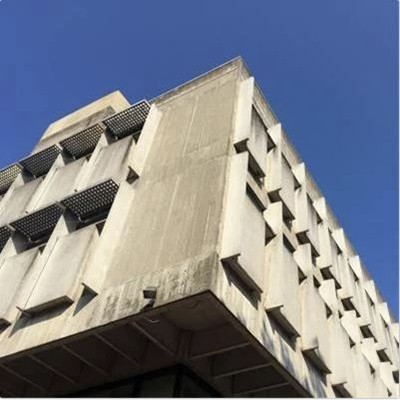 Want to stay up-to-date on everything happening at the library? Subscribe to our newsletter, launched in Winter 2022! 
The Library e-newsletter will include information on: 
Upcoming library workshops 
Available resources 
Opportunities 
Events and exhibits 
Library News 
Helpful tips 
Sign up for our newsletter today.
Questions? 
Ask us! We're here to help.