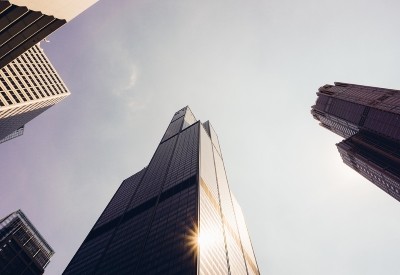 How you can access this information through the library
In recent years, ethicality of big corporations has had a greater impact on consumer's buying decisions. Because of this, having access to data that can help create a better understanding of a company and its history is vital for investors and researchers.
Did you know that through the library you can access data that can evaluate a corporation's ethical (or unethical) behavior? Environmental, Social and Governance (ESG) data can assist you by finding companies with values and goals that align with your own or asses the sustainability of a company. As well, this data is useful when researching ethical issues in business, corporate policy, and even corporate crisis management.
Various ESG data measurements include:
Environmental factors like corporate energy use, pollution contribution, and treatment of wildlife.
Social factors like corporate focus on employee relations, diversity, and working conditions.
Governance factors like corporate policies, transparency, and political lobbying activities.
Online resources like Sustainalytics, the Global Impact Investing Network, and the Sustainability Disclosure Network can provide data on a variety of ESG data through your U of G single-sign on account. These resources can be access anytime, and even off-campus!
In the Data Resource Centre (located on the second floor of the library) has three Bloomberg terminals, and one Eikon terminal available for use. These terminals can give you additional information about different companies and their business information.
"For anyone researching company controversies, ethical investing or corporate social responsibility metrics, the library's access to Sustainalytics, Bloomberg, and Eikon is critical. This collection ensures that researchers have the data they need to examine business sustainability from a variety of research perspectives," said Meg Ecclestone, collections librarian.
New library purchases are managed through the Collections & Content Team. The team is responsible for the acquisition, development, and curation of the library's electronic and print collections to support U of G's learning, teaching, and research, ensuring that relevant, unique, and useful resources are available for library users.