Last updated: November 11, 2022 15:35 EST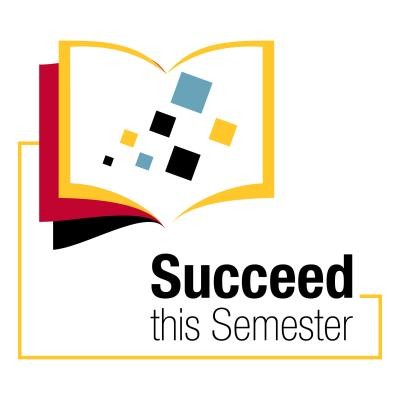 Welcome to the start of a new school year! As the new semester begins, it's a great time to familiarize yourself with resources that will support your success. At the University of Guelph Library, we're here to support you every step of the way with resources tailored to your unique needs, whether you're an undergraduate student, graduate student, or faculty member.  
New Library Entrance Now Open! 
When you come to campus this fall, check out our new library entrance! 
To visit us, you can enter the library from the entrance facing Johnston Green. Please note that the former entrance off Winegard Walk will no longer be accessible. 
Learn more about the new library entrance.    
Library Guidelines for Fall 2022 
The library is open for you this semester! A few updates to the COVID-19 guidelines are now in place: 
Food and drinks are now allowed in the library 
Tight-fitting, multi-layered masks are strongly encouraged when in high-density spaces

A mask-required section has been implemented on the north end of the 5th floor of the library for students who wish to practice masking while studying
Learn more through the U of G's COVID-19 Update: Planning for September and COVID-19 Information website. 
Subscribe to From the Stacks: U of G Library News 
Want to stay up to date on everything happening at the library?  
Sign up for our e-newsletter From the Stacks so you never miss out on:  
Upcoming workshops 
Available resources 
Opportunities & events 
Library news
Subscribe to: From the Stacks: U of G Library news
Appointments 
Our appointments and consultations connect you with a staff member or peer consultant who will assist you with a variety of topics. When you book an appointment, you'll receive individual, personalized support for your needs. All our appointments are free and confidential. 
At an appointment, we can: 
Provide feedback on your writing in all stages of the writing process
Support you in developing strategies for organizing your ideas and structuring your thesis, papers, and chapters
Assist you in controlling procrastination and perfectionism to complete your assignments on time
Give you feedback on your presentation skills
Create a plan to improve your study habits with evidence-based study strategies
Support you in working with data, such as finding the datasets you need for your assignments, research projects, thesis, or dissertation
Create an engaging media project
Learn more about appointment types and book with us. 
Workshops 
Develop your academic and professional skills by attending a library workshop! 
Check out these upcoming workshops: 
Explore all upcoming workshops. 
Learning-Focused Programs 
Supported Learning Groups (SLGs) 
SLGs are peer-led study groups held on a weekly basis. 
Attending SLGs will give you the opportunity to: 
Gain an in-depth understanding of course content
Meet other students in your class
Test your knowledge before tests and exams
Learn more about SLGs and how to sign up. 
Academic Action Program 
The Academic Action Program is a semester-long program designed to enhance your academic potential. 
Apply for the program to: 
Meet with an academic coach three to six times per semester
Build a program designed to fit your academic needs
Balance academics and the rest of your life
Learn more about the Academic Action Program. Think the program may be for you? Apply to the Academic Action Program now - applications are accepted on a rolling basis and are closed once capacity is reached. 
Online Library Guides 
Library guides are custom online guides that bring together relevant resources for a specific topic. Some library guides that may be useful as you start your semester are: 
Explore all library guides. 
Questions? 
Ask us. We're here to help!