Associate University Librarian (Academic)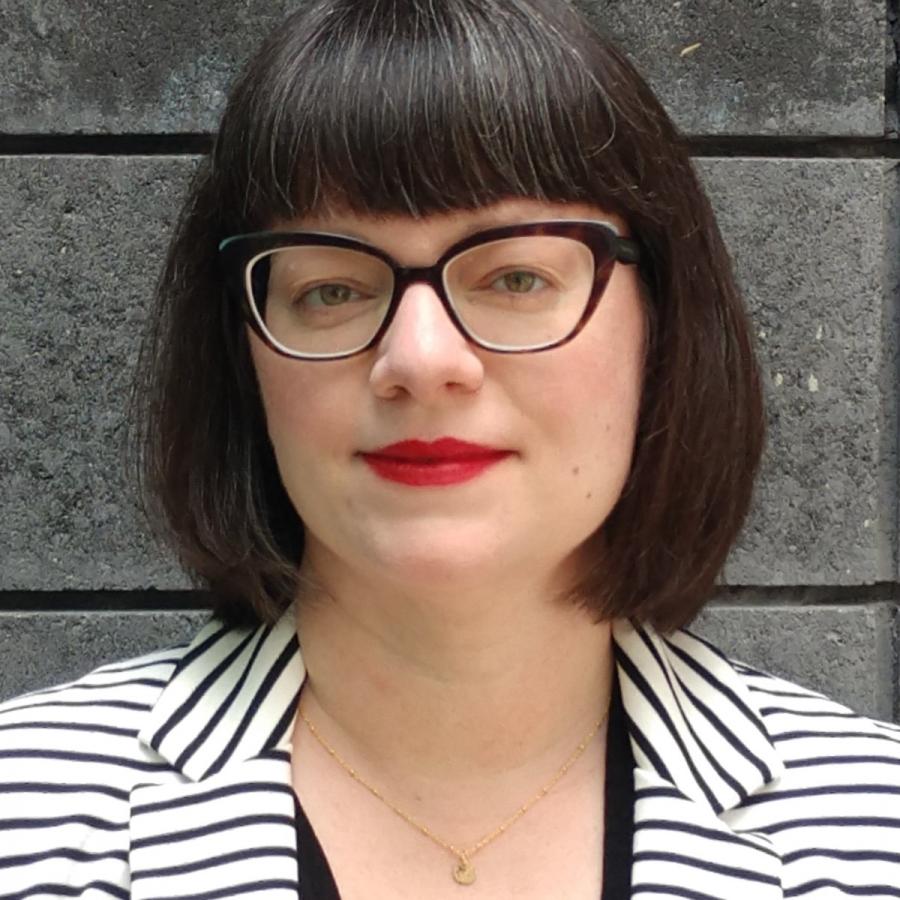 The Associate University Librarian (Academic) contributes to the overall strategy of the library and oversees the library's engagement with the university's academic mission. The AUL (Academic) coordinates the library's contributions to the U of G's Institutional Quality Assurance Process (IQAP). This position is responsible for the Collections & Content and Learning & Curriculum Support teams.
Sarah Beaubien brings extensive management, budget, and leadership experience, as well as expertise in collections, scholarly communication, instruction, user services, library facilities, and pandemic planning. Sarah's previous position is Associate Dean of Curriculum, Research, and User Services at Grand Valley State University, Michigan.
Sarah Beaubien
Associate University Librarian (Academic)
sbeaubie@uoguelph.ca
Flora Laird
Administrative Assistant
519-824-4120 Ext. 52307
flaird@uoguelph.ca
Library Quality Assurance Reports
No reports available for the selected year.