Associate University Librarian (Research)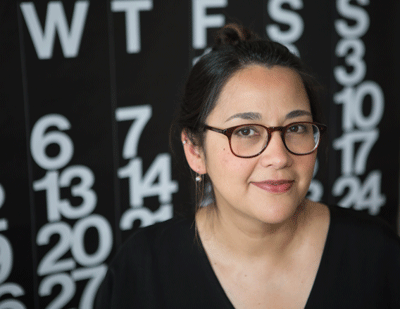 Associate University Librarian (Research)
The Associate University Librarian (Research)

contributes to the overall strategy of the library and oversees the library's engagement with the university's research mission.
The AUL (Research) is responsible for the Archival & Special Collections, Digital Strategies & Technologies, and Research & Scholarship teams.
Amanda Etches taps into her background and interest in design, usability, and user experience to provide strategic leadership for the delivery of user-focused resources, services, and technologies. Amanda has an MA in English Literature and a MISt in Library and Information Science, both from the University of Toronto. When she's not at work, you can find Etches painting in her studio at home or out in the world with a pen and a sketchbook.
Amanda Etches
Associate University Librarian (Research)
519 824-4120, Ext. 54219
etches@uoguelph.ca